Refurbished Linear Accelerators
Linear accelerators (Linacs) are essential to a radiation oncology practice and are used to treat tens of thousands of cancer patients every day.
We know that you want to purchase a safe, reliable, and effective linear accelerator that allows you to offer the best possible treatments for your patients. As one of the world's largest suppliers of used linear accelerators, we can help you purchase a quality machine that will meet your needs today and for years down the road.
When you buy a linear accelerator from ROS, you get: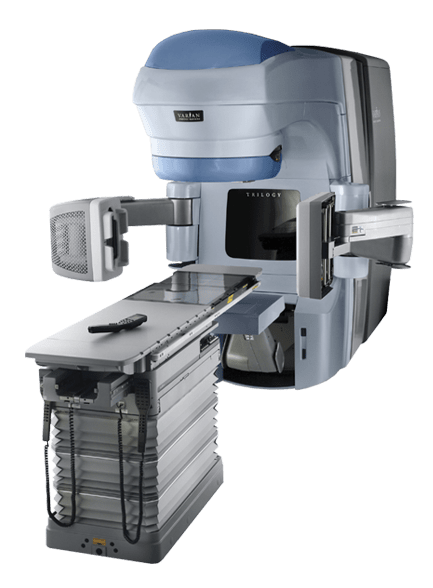 Largest assortment of used, refurbished Linac systems in the world
Reliable, quality equipment that has undergone a rigorous inspection by factory-trained engineers
Refurbishment options to ensure your linear accelerator machine is "like new"
Full range of services to assist with preparing your center and installation of the equipment
An experienced project management team to support you throughout every step of the process
Global network of best-in-class engineers to inspect, install, test and service your equipment
Assistance with relocation, removal or disposal of an existing linear accelerator
Flexible warranty, service and maintenance options
Which Linear Accelerator is Right for You?
Explore these valuable resources to help you select the linear accelerator that's right for your facility.
Linear Accelerators from Top Manufacturers
Choose from a wide selection of pre-owned, refurbished linear accelerators from the world's leading manufacturers.
Related Accessories
We offer a comprehensive selection of accessories and parts for your linear accelerator and vault.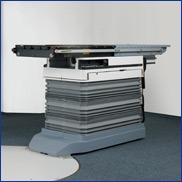 Download our Linear Accelerator Buyer's Guide
Learn everything you need to know before purchasing a linear accelerator.
Let's Discuss Your Needs
Take advantage of our industry knowledge and product expertise to help you make an informed, educated decision about which linear accelerator is right for you.