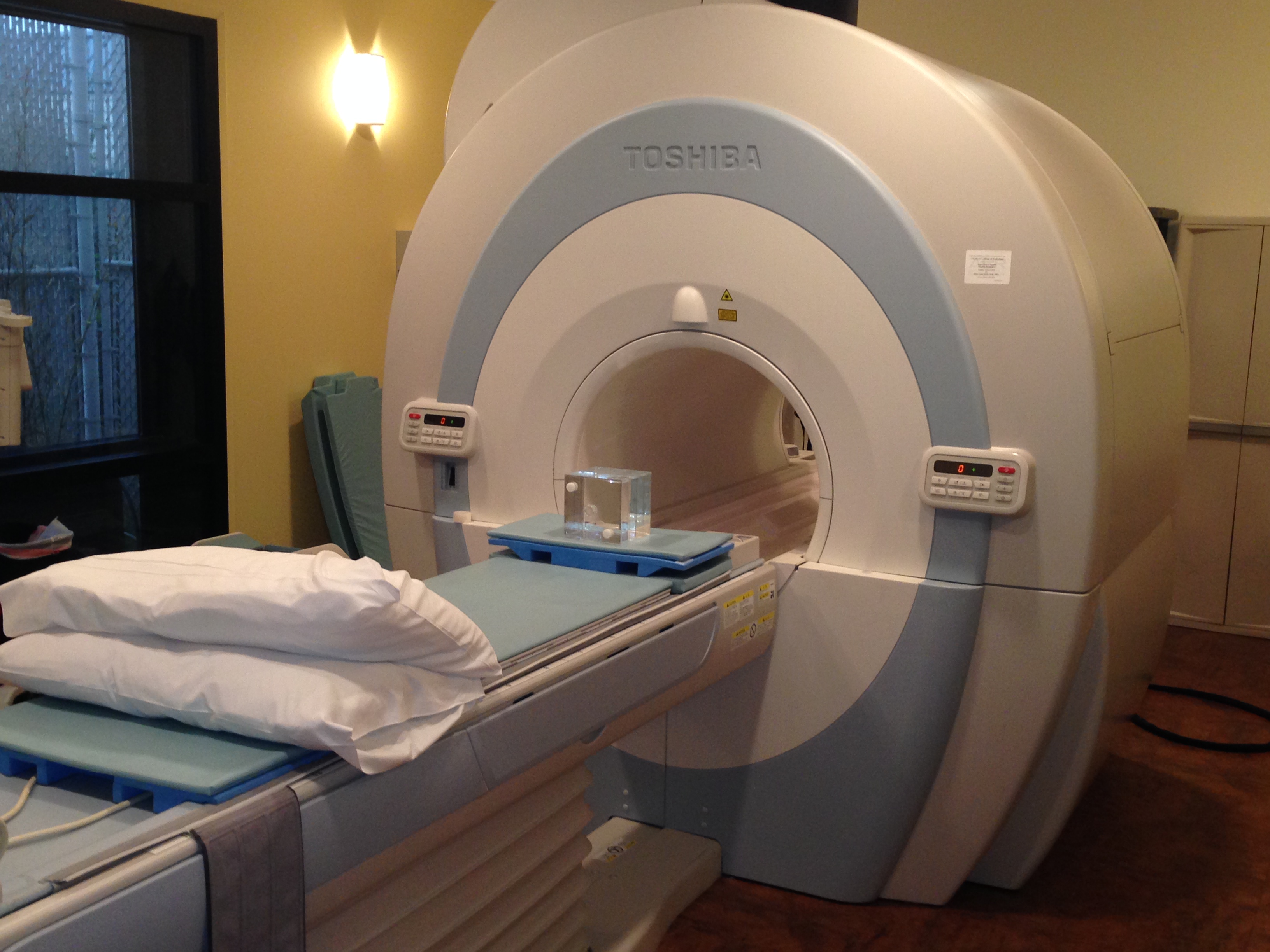 A Large Bore Toshiba Titan MRI and It's Benefits to Your Patients' and to You
Many patients might feel apprehensive about undergoing an MRI examination. The open bore design of the Toshiba Vantage Titan Large Bore 1.5T creates a comfortable space in which patients of all sizes can feel at ease. Additionally, the Titan is incredibly quiet, adding to the patient's overall comfort throughout the examination. Quietness also helps to reduce patient movement and increases the chance to image quickly, often without sedation.
Having a large bore system at your facility also enables you to reach a larger portion of the population, ultimately leading to increased revenue. For those interested in minimizing upfront capital costs, buying a pre-owned Titan system may be a smart financial investment. A pre-owned Titan is often half the price of a new system and reimbursement rates remain the same. This comfortable, safe, and user-friendly system is ideal for patient focused care and can be purchased affordably through Radiology Oncology Systems.
If you're interested in maximizing patient care and increasing your bottom line, contact ROS to learn more about the Toshiba Vantage Titan Large Bore 1.5T MRI.